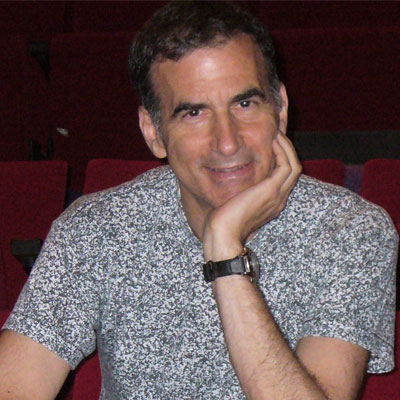 "Orloff's writing is sharp."
Variety
As a playwright, my goal is to engage audiences and take them on a ride through the human experience.   Although my plays vary from comic explorations of such topics as disability (FUNNY AS A CRUTCH) and lust among the older crowd (ADVANCED CHEMISTRY) to the theatrical collage BLESSINGS FROM THE PANDEMIC (reflections on our journeys through the pandemic) and documentary-style plays such as DAYS OF POSSIBILITIES (about student activism during the Vietnam war years), they all feature my own unique blend of irreverence and compassion.
And some of my plays are designed just to give audiences a fun time.  I think "fun" is one of the best experiences life offers.
The New York Times has called my comedies "rip-roaringly funny" and "wildly imaginative".  My dramatic plays have been called "theater with a brain and theater with a heart" (Los Angeles Times) and "touching and truthful (DramaLogue).
My website features descriptions and excerpts of all of my plays.  Enjoy the ride!